Today Digital Transformation is Essential to Accelerate your Business Growth.
With our Experience and Deep understanding of Technology, we help you to make the right choice for your business needs.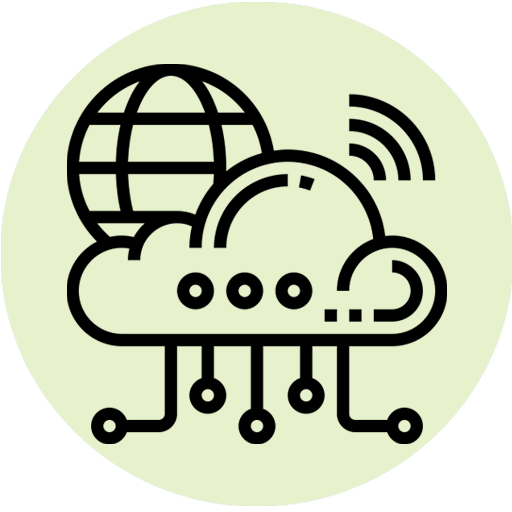 Cloud App Development
We can help you develop cloud applications for required platforms
Mobile App Development
We can help you develop mobile applications for required mobile platforms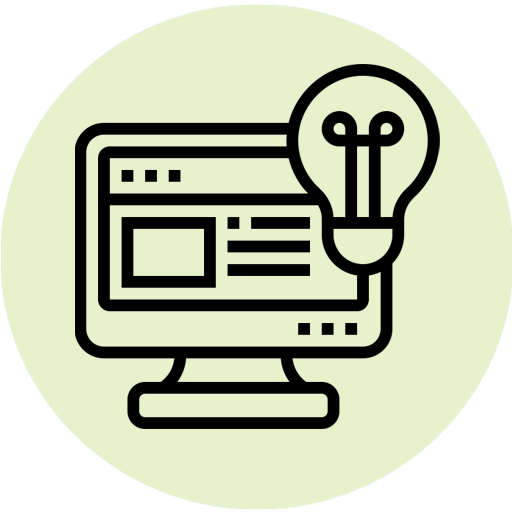 Web Development
We have ample experience and expertise in developing complex web applications
Services and Consultancy
We offer independent services like Development, QA automation, Security testing, UI / UX development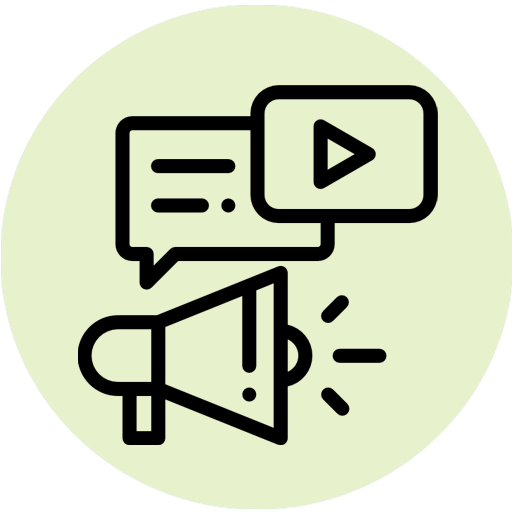 Digital Marketing
We offer branding, logo design, social media account management and blogging services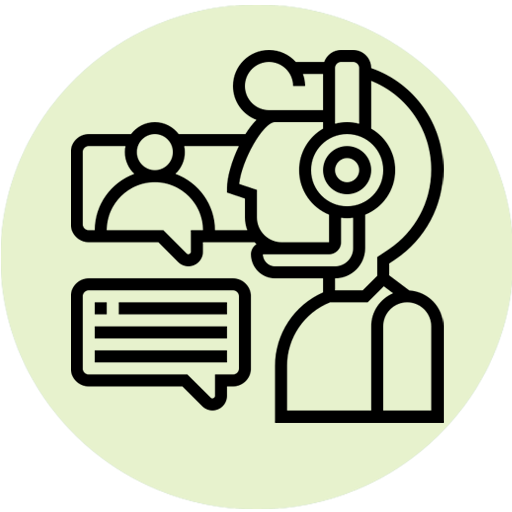 Maintenance & Support
We offer technical support and maintenance of the software we develop
I just wanted to let you know that you guys do a really good job. You have maintains a strong personal commitment with full dedication to the customer. I have a very good experience with your company over the past few years. I therefore strongly recommend your services.
Kaushal Kumar
National President, PRONES Asia
Ashwini is a very hard working and knowledgeable individual. I have worked with her and was very impressed with her dedication, professionalism and tireless efforts. I would definitely recommend her for anyone seeking her services!
Ashwin Nehate
EconomyMirror.com (USA)

Ashwini's qualities are very good understanding, hard work, determination to understand exactly what is expected of the client. Client support is well organized after website design. So any problem is solved quickly. Ashwini, I wish you all the best for your future endeavors
Sakshi Sagwekar
Director, Majhya Samrajya (Mumbai)
Founder & CEO
MCS, 20+ years of IT experience, Ex IBM, Product development expertise in education, security, marketing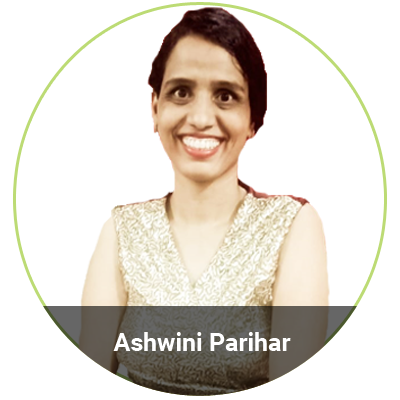 Founder & CTO
BE-IT (COEP), 14+ years of IT experience, Co-Founder - WebGoalz & EduGoalz, Built many products from scratch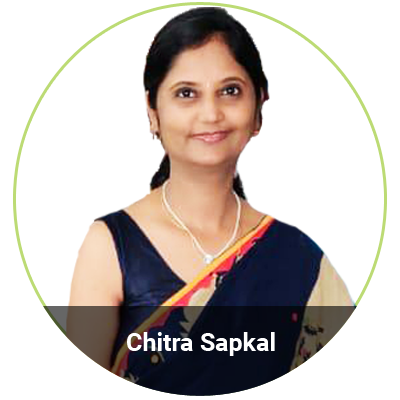 Advisor - Strategy, Marketing Comm
MCom, PGD in Advertising and Specialisation in Public Relations, 18+ years of experience, Ex VP - Blue Lotus Communications
Kalyani Joshi
Software Engineer
Sarita Phalle
Software Engineer
Chaitanya Gaikwad
Software Engineer
Soham Kamat
Jr. Software Engineer
Ashish Ganjave
Jr. Software Engineer
Would you like to start a project with us?​